LEVEL 01: DESCRIPTION OF DAYS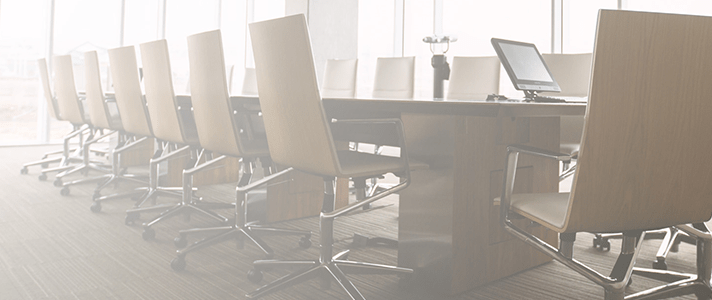 DAY 1
7:30 A.M. TO 5:00 P.M
NOVEMBER 17TH 2023
Location: Courtyard by Marriott Montreal Airport
Breakfast & lunch included
T

HE CAUSES AND EVOLUTION OF MUCOGINGIVAL PROBLEMS

I

NDICATIONS FOR CONNECTIVE TISSUE GRAFTING

R

EVIEW OF THE ANATOMY INVOLVED IN THE DIFFERENT SITES OF TREATMENT

P

RESENTATION OF SURGICAL TECHNIQUES AND INSTRUMENTATION

P

OSTOPERATIVE FOLLOW-UP AND MANAGEMENT OF POTENTIAL COMPLICATIONS

H

ANDS-ON TRAINING SESSION USING ANIMAL MODELS TO PRACTICE THE DIFFERENT CLINICAL STAGES OF TREATMENT

H

ANDS-ON TRAINING IN MANIPULATION OF INSTRUMENTS AND SUTURING TECHNIQUES (MICROSURGICAL APPROACH)
DAY 2
7:30 A.M. TO 5:00 P.M.
NOVEMBER 18TH 2023
Location :  PARO IMPLANTO POINTE-CLAIRE
breakfast and lunch included + End of the day cocktail
E
ACH PARTICIPANT WILL BE RESPONSIBLE FOR BRINGING 2 PATIENTS TO EACH RECEIVE CONNECTIVE TISSUE GRAFTS UNDER THE SUPERVISION OF THE PERIODONTISTS. THE FIRST PROCEDURE WILL BE COMPLETED IN THE MORNING AND THE SECOND WILL BE COMPLETED IN THE AFTERNOON.
PATIENT SELECTION CRITERIA:
EACH PATIENT MUST BE PRE-APPROVED BY THE TEAM OF PERIODONTISTS.
A HIGH-QUALITY CLINICAL PHOTOGRAPH ( WHERE WE CAN SEE THE SURROUNDING AREA AND THE 2 ADJACENT TEETH ) MUST BE SUBMITTED IN ADVANCE.
LINGUAL SITES (LIMITED TO TEETH #33 to 43)

FOR PATIENTS REQUIRING A CONNECTIVE TISSUE GRAFT: ADEQUATE PALATE (ABSENCE OF ANY TORI OR EXOSTOSES THAT COULD COMPROMISE GRAFT HARVESTING)
GOOD MEDICAL CONDITION.

PATIENTS WITH ANY OF THE FOLLOWING CONDITIONS ARE NOT SUITABLE:
USE OF BISPHOSPHONATES OR CHEMOTHERAPEUTIC AGENTS

UNCONTROLLED HYPERTENSION

NEED FOR ANXIOLYTIC MEDICATION
bring your loupes and headlight