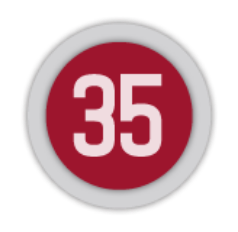 PARO IMPLANTO Pointe-Claire is offering implant rehabilitation training in accordance with the new standards recently adopted by the ODQ.
Offered in collaboration with Zimmer Biomet, the Synergy Training Program (STP) will be given exclusively in French by Dr. François Gagnon over a period of five (5) days between September 23rd 2016 and June 9th 2017.
Successful implant dentistry is based on teamwork. This program offers interactive learning and complete training in every aspect of implant dentistry, as well as year-long access to a prosthodontist. Furthermore, since you will select the case or the cases with which you will be working, the training will adapt to your specific needs.
SPEAKER
François Gagnon, DMD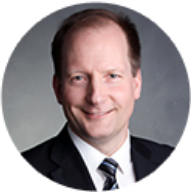 Dr. François Gagnon earned his diploma in Dentistry from the Université de Montréal in 1989. After a few years of general practice, he completed his certification in Prosthodontics at the Medical College of Georgia in 1993, followed by his certification in Maxillofacial Prosthodontics at the University of California, Los Angeles (UCLA) in 1994.
Since returning to Montreal, Dr. Gagnon has worked in fixed, mobile, and implant prosthodontics in private practice as well as in the hospital setting in the Maxillofacial Prosthodontics Department of the CHUM (Notre Dame). He also works in clinical education, teaching students at the Faculty of Dental Medicine at the Université de Montréal.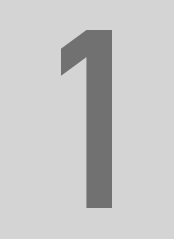 SESSION 1
Simple and Efficient Implant Dentistry
Finding Hidden Implant Patients
Crown and Bridge Dentistry vs. Dental Implants
Espace édenté unitaire, multiple ou complet Le plan d'intervention
Single, Multiple and Completely Edentulous Spaces
The Case Work-Up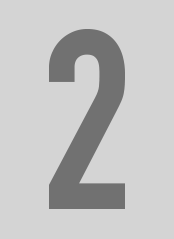 SESSION 2
Treatment Planning and Case Presentations
Principles of Treatment Planning
Case Presentations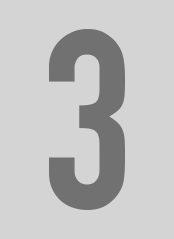 SESSION 3
Treatment Planning and Case Presentations
Guidelines for Immediate Loading
Mapping Exercises and Surgical Preparation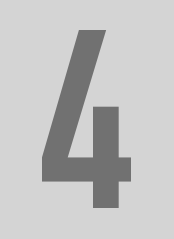 SESSION 4
Restorative Procedures
Abutment Selection in Implant Dentistry
Impression Techniques
Patient Specific Abutments
Cement vs. Screw-Retained Cases
Overdenture Techniques
Digital Dentistry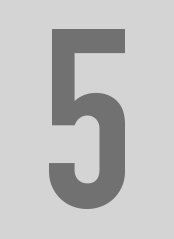 SESSION 4
Final Case Presentations
Occlusion in Implant Dentistry
Prosthesis Delivery Procedures
Implant Maintenance Procedures
THIS COURSE IS COMPLETED
FILL THIS FORM TO BE ON THE LIST OF THE NEXT COURSE