Located in Point-Claire, PARO IMPLANTO clinic has aimed for excellency in the periodontal field for over 30 years. Our clinic has acquired notoriety over the years, offering periodontics and implantology services observing the highest standards of professionalism and quality.
Always forefront, we are proud to be the first clinic in Québec to have mastered and used advanced technology: Laser Periolase which offers an alternative to periodontal surgery using the LANAP protocol.
The Periodontists
Our mission is to offer excellency in care and service in periodontics and implantology, in a comfortable and pleasant atmosphere.
The Team
Our team commits to caregiving oral care with passion and efficiency observing the highest quality standards.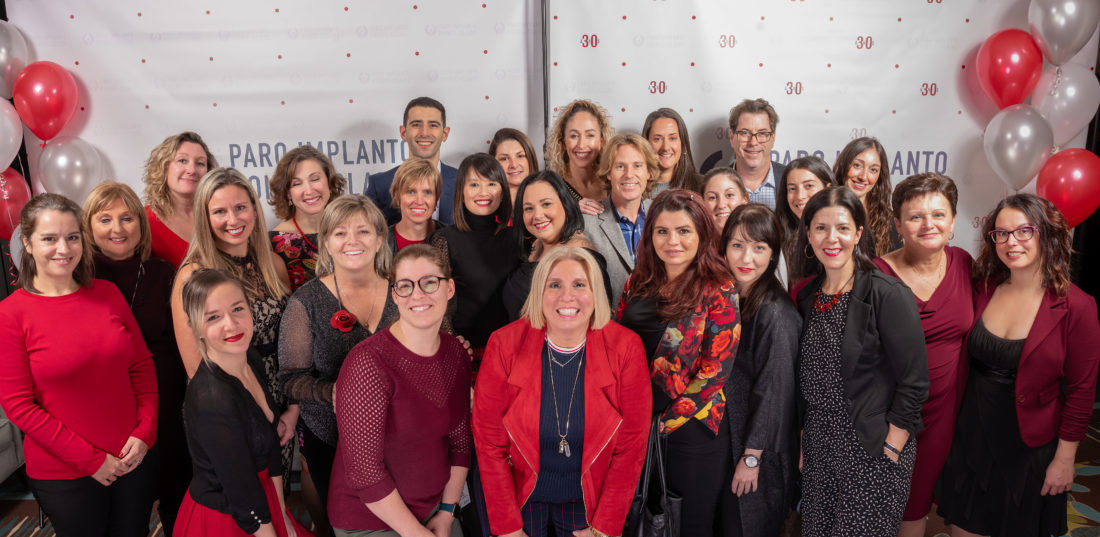 Frances Preston
Lights on Frances Preston, an administrative director like no other!
The story between Frances and the clinic started more than 25 years ago. She became the familiar and reassuring face for the periodontist and the team. There is no doubt that she is having fun leading more than 30 employees and she is working every day with passion. Thus, ''Choose a job you love, and you will never have to work a day in your life.'' is a quote from Confucius that really represent her way of life.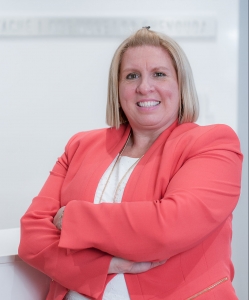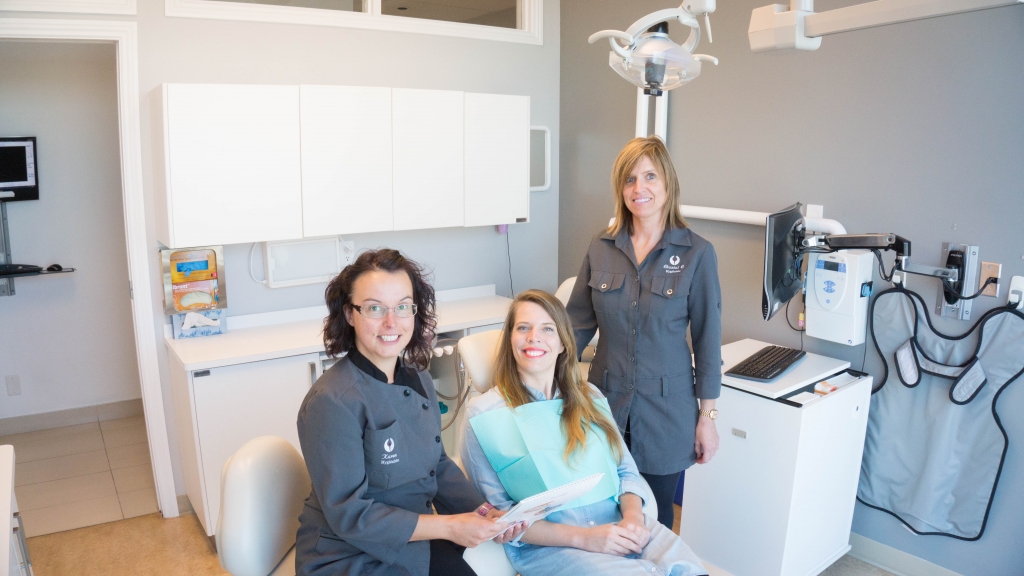 Jobs
Join PARO IMPLANTO dynamic team!
At PARO IMPLANTO, our employees are the source of our success. Every day, more than 30 people work together to offer a high quality service and make PARO IMPLANTO THE reference for periodontal care and implantology in Québec.
We offer great advantages and a warm and friendly working environment. We are looking for energetic people, good at customer services who wish to contribute to a thriving business.